We'd love to host you!
Whatever your event, at The Footman we support you for a seamless and stress-free experience. We can cater for parties up to 150 across the whole venue and have a range of food and drinks packages to suit all tastes and budgets.
We offer a wide range of packages suited to a variety of events from business to parties and even weddings. Whether you want to book our premises for a family gathering, or to celebrate your big day we are here for you.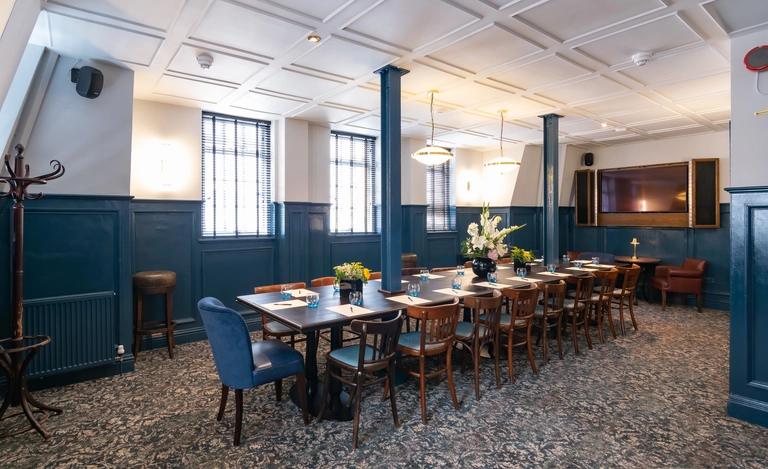 The boardroom
standing - up to 30 | seating - up to 20
Ascending to the third floor brings guests into The Footman's most exclusive space, the club house.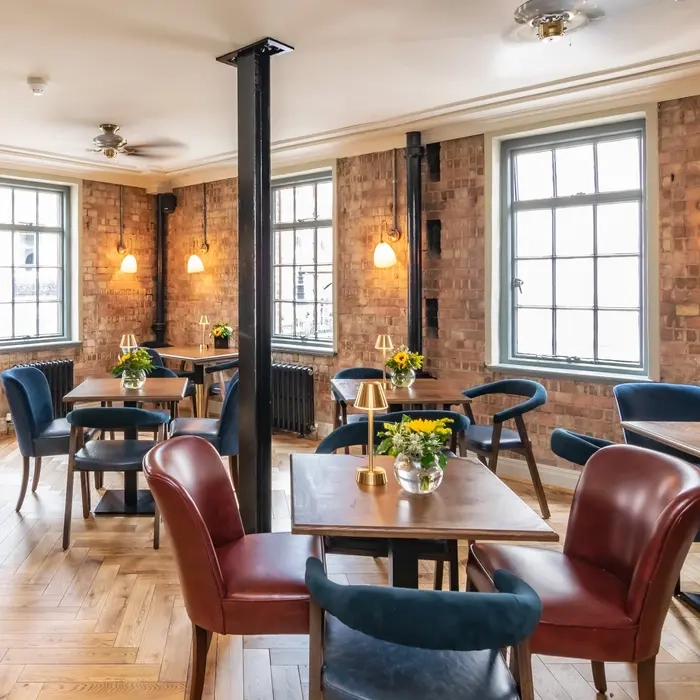 The Lounge
Standing - up to 50 | Seated - up to 28
On the second floor, The Footman now offers a flexible space doubling as a dining room and private event space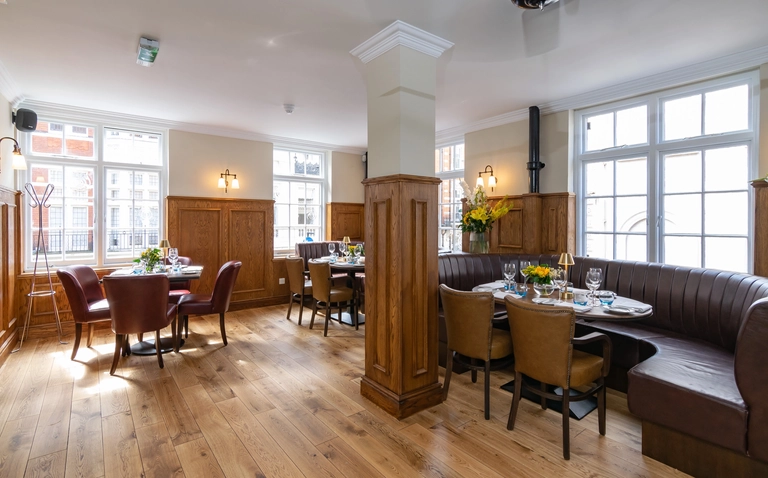 the dining room
seated - up to 28
Away from the hustle and bustle of the city drinkers, this cosy spot boasts much of the buildings original charm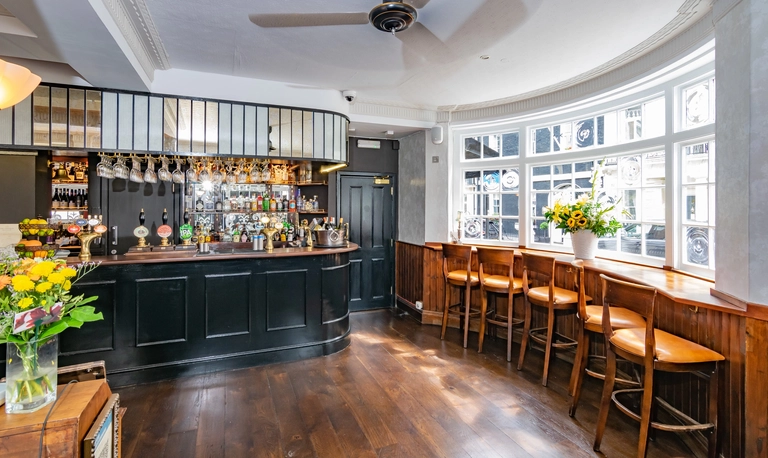 the bar
standing - up to 42 | seated - up to 38
If you love a lively atmosphere then our ground floor main bar area is perfect.